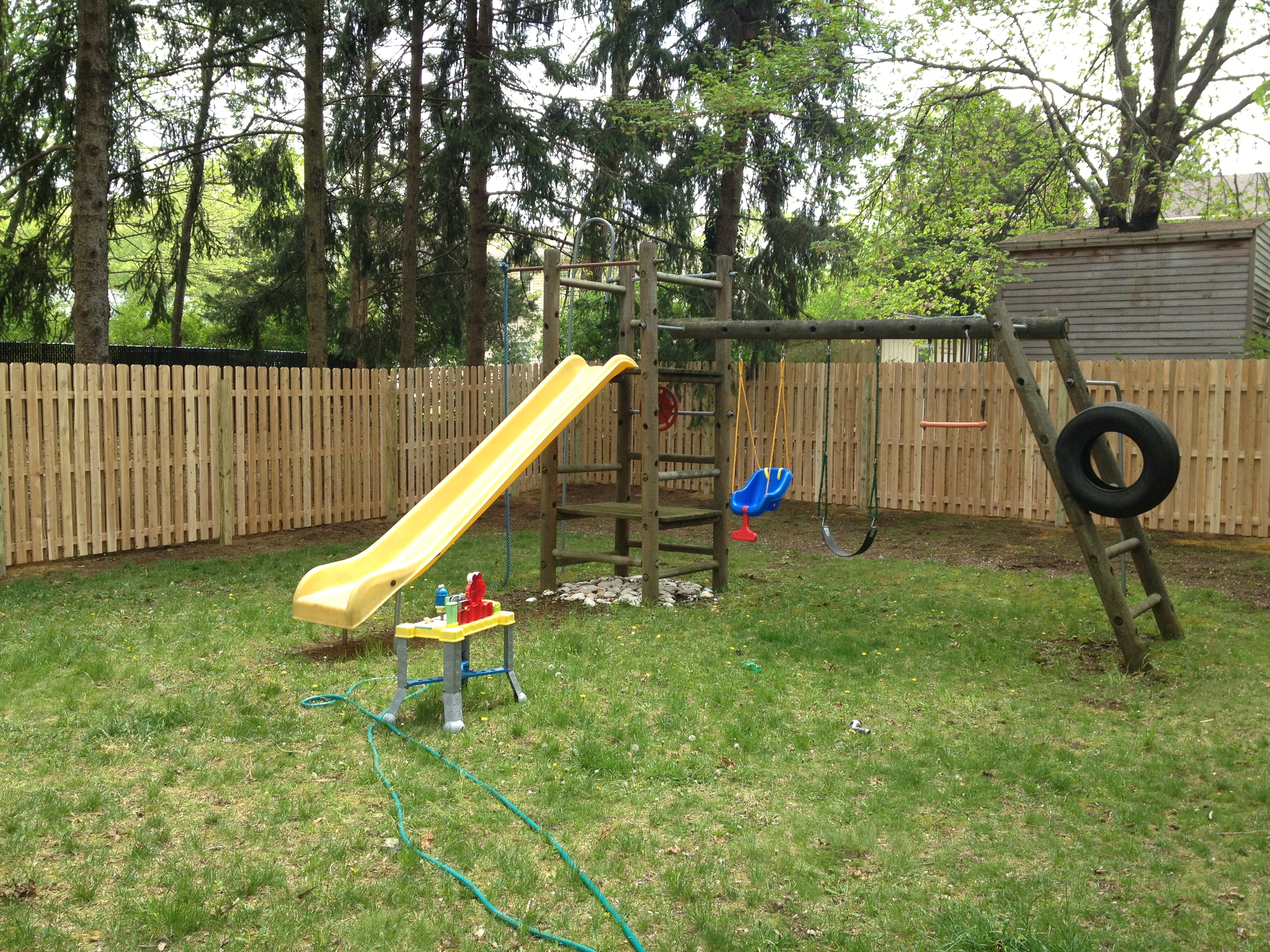 AFX Fencing is committed to providing quality products and excellent customer service. Providing premium products and superior workmanship is what has led to our continued success. AFX Fencing has over 19 years of industry experience and is family owned and operated.
Customers can rely on our staff to assist in answering all questions. We provide excellent ideas on plans and can help design any project.
AFX Fencing provides a wide selection of fence. Products such as wood, vinyl, chain link, and aluminum are available in many styles. Most materials are available for commercial jobs.
AFX Fencing has a quick turnaround time from the free estimate to the completed project. We invite you to review our brochures and of course contact the owner Ken Hammond at (732) 521-1300 or email afxfence@hotmail.com.
Services Offered:
Fence Installation
Fence Rental
One Story Dwelling Power Washing
Bobcat Services
Excavation
Grading
Trenching
Drilling
Concrete Demolition
Trucking
We guarantee the BEST fence for your money!